About us
JT Basketball Agency was found in 2013 by Jan and Tomas Selinger. As former professional basketball players spending most of our careers abroad, we'd like to share our experience we've achieved to all of you who are considering a professional career.
Basketball is still our passion and our goal is to share it with those to whom basketball means the same.
We are part of BIG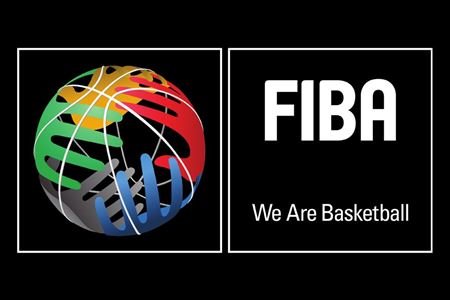 Why our agency?
We know what we're talking about, we're former basketball players with many years experience from abroad
We successfully represent several young talents playing in top level teams in Europe
We've numerous contacts in many European countries and in the USA
We work with basketball programs in top leagues as Spain, Germany, France
Very close and individual approach - we care about our players
Services
Consulting services across all possible players needs
Presenting all possible options which adapt to you as individual
Finding a team / school or preparing for a try-out
Leading the negotiation of professional contracts
Helping with adaptation in your new team/country and with language challenges
Developing of individual game skills
Continuous supervising of your basketball growth
Focusing on basketball and educational balance
We're here for you as you are the most important.
Contact

Jan Selinger
CEO/Director of scouting and players development
FIBA certified agent
info@jtbasketball.com
+420 605 727 554
Tomáš Selinger
CEO/Director of scouting and players development
info@jtbasketball.com
+41 78 858 01 51